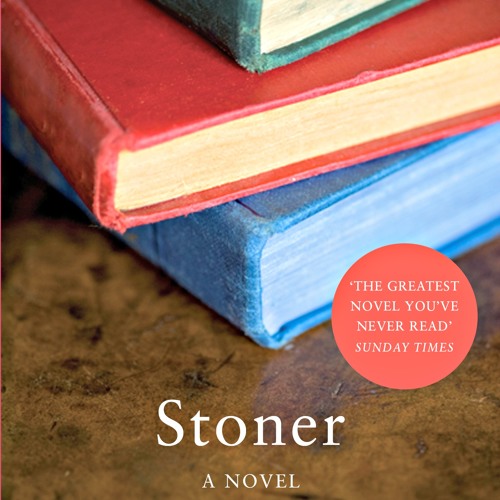 John Williams's 1965 novel Stoner is, by a mile, the saddest and scariest story I have ever read. Not for any dramatic, heart-wrenching, gut-punching reason, but simply because what happens to the protagonist so easily happens to all of us.
William Stoner is no hero; he isn't anybody at all, really. He is unremarkable, unlucky, and a prime example of the everyday man or woman. He is born, lives a life of disappointments, and dies. That's it. And John Williams's bland literary style perfectly captivates the list-like day to day continuations of Stoner's life.
He marries the wrong woman. His job consumes him and yet disheartens him. He has very little friends. He tries little, and fails in most. But it is in this reality we can see ourselves. His distance from the remarkable (set between the world wars, too) shows us exactly what happens to most of us, in drifting to our end, and how disheartening it is for much of our efforts to result in nothing.
But the gloomy context is, in itself, an enlightening experience. It teaches us to live while we have life in us, and take every opportunity when it comes to us. It gives the invisible majority a voice, and what a fantastic voice it is. An amazing opportunity to smile, to cry, and to fall in love with what we have around us, which is, unlike the novels we so often read, utterly normal.
My rating: 5/5